Benefits for you:
Polyester composite material has the advantages of high mechanical strength, light weight, long service life, high insulation strength, flame retardancy, etc.
Beautiful appearance, beautify the city environment.

1)Anti-rust:Suitable for various bad weather conditions and various acid and alkali soils.

2)Anti-theft: It has advanced composite materials and structural design.

3)Rainproof: Reasonable structure and rubber sealing strips ensure that rainwater cannot enter.

4)Anti-leakage: The insulation of the box body, there is no risk of leakage or electric shock in any weather, even in densely populated areas, children's activities, and narrow streets.

5)Impact resistance: The product has strong impact capability, prevents damage from external forces, prevents electricity theft, and does not deform.

6)Full specifications: The products are suitable for precision processing, and the specifications are complete.

7)Easy to install: The product is light in weight, suitable for transportation, and has a flexible structure. All of it is a combination of modular products, making it easier to install and replace the current production.

8)Can be recycled.
Technical parameters
Advantages and characteristics:
◆ The glass fiber reinforced polyester material box solves the problems of rust, leakage and roughness of the metal box;

◆ Easy to install, can be used indoors and outdoors;

◆ The cabinet adopts a door lock, which is reliable and can meet different needs in the power station;

◆ The whole box has beautiful appearance and high sturdiness;

◆ Uniform color, uniform height, integrated, easy to construct and easy to operate;

◆ It is an ideal product for the power system to implement the "healthy" standard.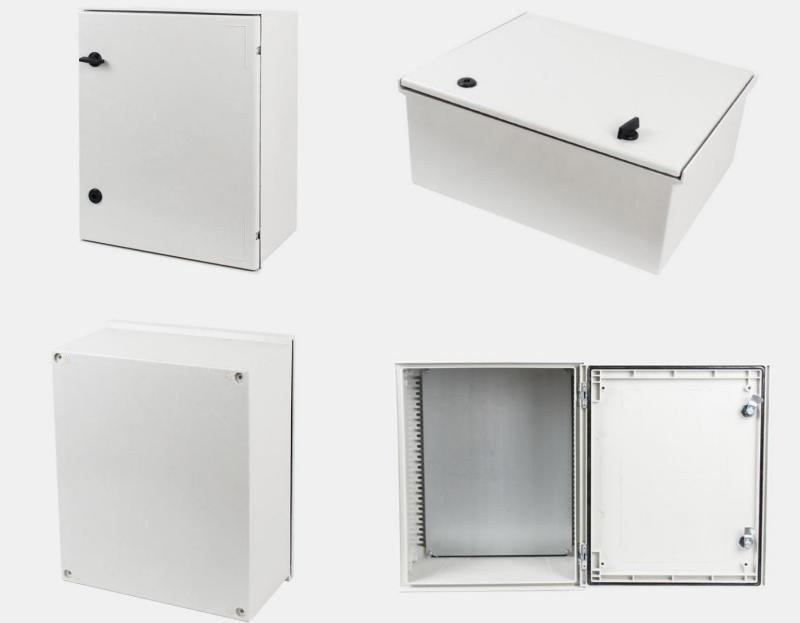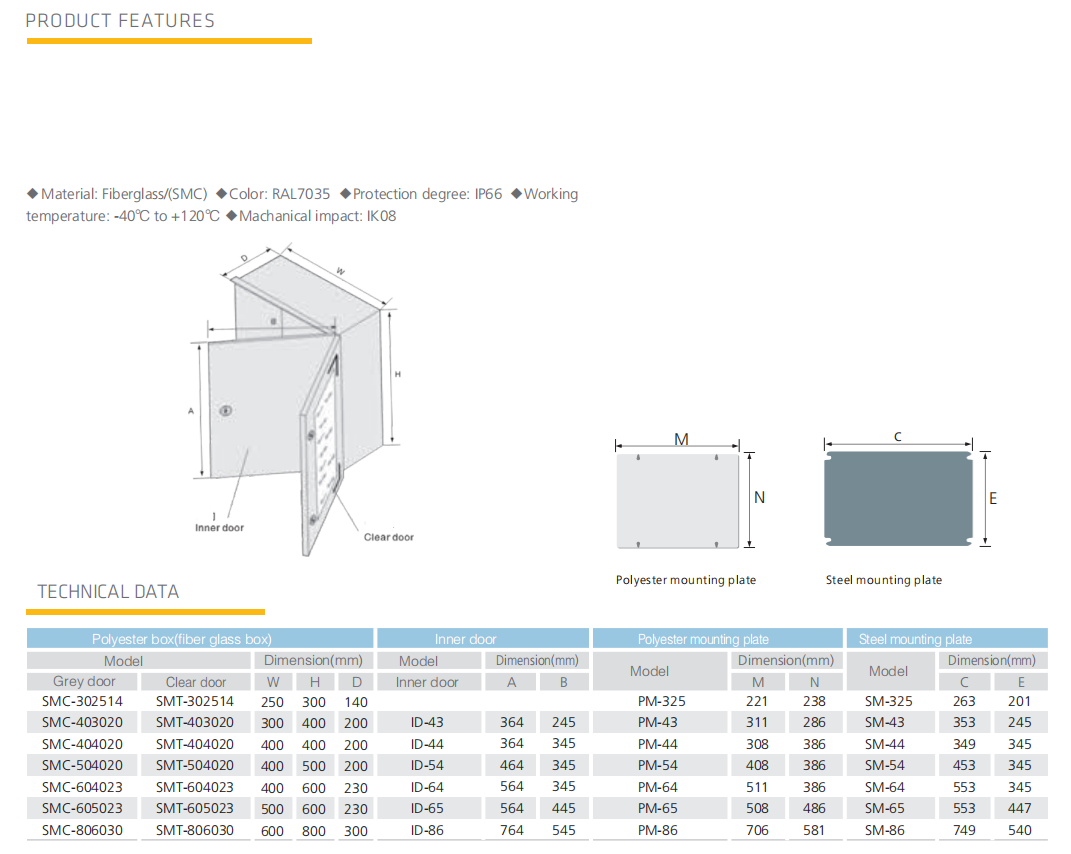 If it does not match the product dimension you want, please contact us.